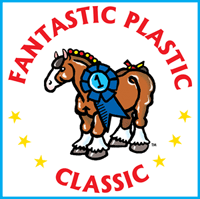 Fantastic Plastic Classic #15




Saturday, April 7, 2018



The Lions Club Hall
12415 Murphy Avenue
San Martin CA 95046-9527





SHOWHOLDER: Jane Morehouse




THIS SHOW IS A BENEFIT FOR THOROUGHBRED FRIENDS and the Region 2 Championship Show. !

Please show your support of these very important causes. A portion of our show proceeds will be forwarded to each.